Temple Of The Dog - Temple Of The Dog: Remastered - PROPOSAL (Interscope / Universal) 09/30
Broadtime proposes to promote/syndicate default delivery of the new Interscope Records release of TEMPLE OF THE DOG - TEMPLE OF THE DOG: REMASTERED throughout our Independent Music Retail store customers.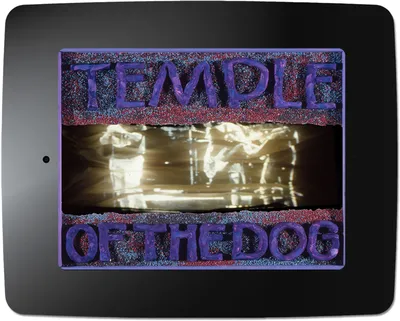 We propose and will provide the following:
1. Digital Signage. Broadtime will (optionally) create and provide an animated Kiosk screen saver Ad. These will rotate when station is idle.
2. Broadtime will provide and create banner and badge ads for circulation throughout the stations and websites
3. Promoting a VIDEO on the ITEM PREVIEW page, accessed via Scan, Search or Browse (e.g. musicmillennium.com/UPC/602557095883)
4. Promotion of FULL LENGTH Song samples on the listening station with Full Listen tags, and 30 sec on the web (where desired)
5. We will have SPECIAL DEDICATED NEWS call outs via our weekly new release column.
7. There will be GREEN TAG callouts of the selling tools (similar to a sticker on a package)
8. This will all be available for inclusion in customer EMAIL.


Tear Sheets provide screen shots and links to the assets in place with indie retailers:
Broadtime Campaign Assets Examples
Campaign runs for 3 weeks.


Cost: $600

Thank you,
Jon Berger
TEMPLE OF THE DOG - TEMPLE OF THE DOG: REMASTERED
Label: Interscope
Distributor: Universal
Release Date: 09/30/2016
Run Dates TBC
BANNER & BADGE PLACED ON ALL BROADTIME APPS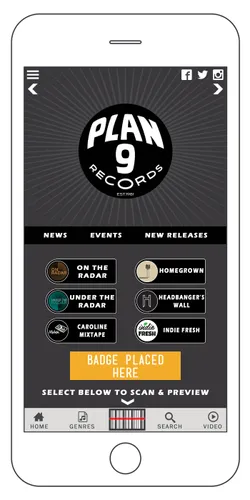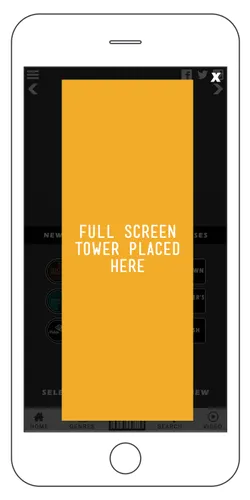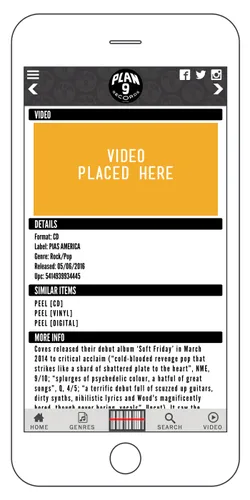 BANNER & BADGE PLACED ON ALL SITES


ANIMATED SCREEN SAVER ON ALL LISTENING STATION KIOSKS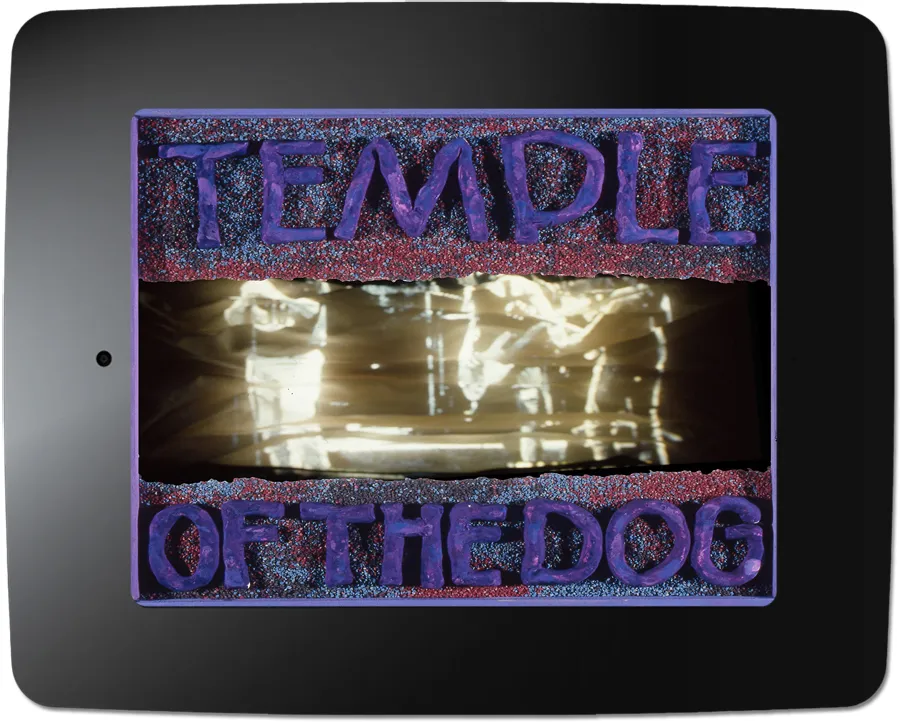 The Ad Banners, Screensavers, Full Length Kiosk Preview and VIDEO will be up on the following sites and kiosks: