Example Proposal
Broadtime proposes to promote/syndicate default delivery of the YOUR LABEL release of ARTIST - TITLE throughout our Independent Music Retail store customers. Including Tour Support highlighting individual dates at applicable Record Stores.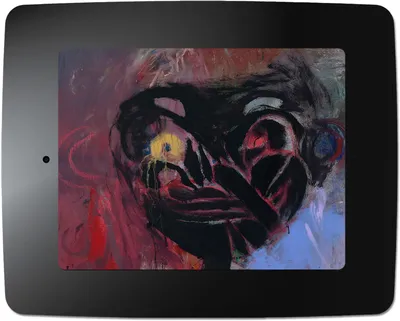 We propose and will provide the following: 
1. Digital Signage. Broadtime will (optionally) create and provide an animated Kiosk screen saver Ad. These will rotate when station is idle.
2. Broadtime will provide and create banner and badge ads for circulation throughout the stations and websites
3. Promoting a VIDEO on the ITEM PREVIEW page, accessed via Scan, Search or Browse (e.g. musicmillennium.com/UPC/817949016975)
4. Promotion of FULL LENGTH Song samples on the listening station with Full Listen tags, and 30 sec on the web and apps (where desired)
5. We will have SPECIAL DEDICATED NEWS call outs via our weekly new release column.
8. There will be GREEN TAG callouts of the selling tools (similar to a sticker on a package)
9. This will all be available for inclusion in customer EMAIL.
10. TOUR SUPPORT. Broadtime will (optionally) create and provide an individual animated Kiosk screen saver Ad and banner for each Record Store located within the touring market calling out the specific local date and venue. These will rotate when station is idle - More Info: Tour Support 
11. An individual Event for each show will be created and placed on the calander of each Record Store within the touring market invoking an EVENT tag to be placed on each release of the artist. The tour dates will also be highlighted on The Home Page and Artist Page of each applicable site and Kiosk. 

Tear Sheets provide screen shots and links to the assets in place with indie retailers:
Broadtime Campaign Assets Examples
Campaign runs for Preorder window plus 2 weeks.
Tour Support runs from Campaign start date through current tour.


Cost: $600
Also available, is a $350 pre-order program which may be optionally converted to the full campaign before streetdate, and a post release campaign for $500 that can support a later push or tour.


The pre-order program is included when booking a full campaign.
BANNER & BADGE PLACED ON ALL BROADTIME APPS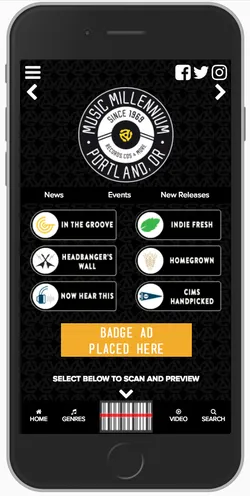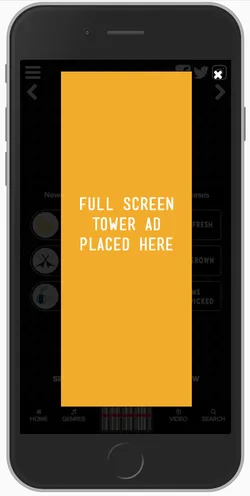 BANNER & BADGE PLACED ON ALL SITES

ANIMATED SCREEN SAVER ON ALL LISTENING STATION KIOSKS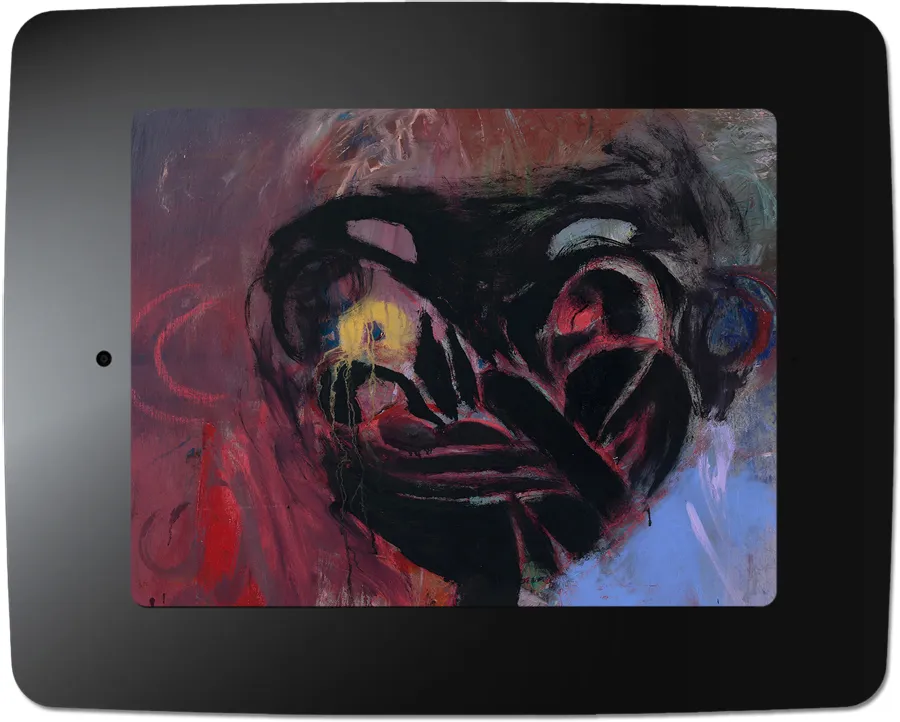 INDIVIDUAL TOUR SUPPORT SCREEN SAVER ON ALL LISTENING STATION KIOSKS

RECORD STORE DAY INDIE OPTION
This enables preordering as well as post street date ording using a store locator tool for enabling the purchase from particpating retailers around the country.
Using the Indie Option allows you to communicate with those fans who want their musical choices to support local businesses. The Indie Option importantly empowers those record stores to be champions of your release.
Please place on your artist and label website to complement any other choices you may offer consumers.
Here is the BUTTON and where to link the button.
____________________________________________
The Ad Banners, Screensavers, Full Length Kiosk Preview and VIDEO will be up on the following sites, kiosks and apps:
WEBSITES




LISTENING STATION KIOSKS

 


MOBILE APPS

 


(links not for public consumption)




Cactus Music, TX 
Central Square Records, FL 
Darkside Records, NY 
Dearborn Music, MI 
Down In The Valley, MN 
Easy Street Records, WA 
Electric Fetus, MN 
Euclid Records, MO 
Fingerprints, CA 
Homer's Music, NE 
Indy CD And Vinyl, IN 
The Long Ear, ID 
Looney Tunes, NY 
Lou's Records, CA 
Magnolia Thunderpussy, OH 
Music Millennium, OR 
Omega Music, OH 
OZ Music, AL 
Park Ave CDs, FL 
Peaches Records, LA 
Plan 9 Records, VA 
Pure Pop, VT 
Record Archive, NY 
The Record Exchange, ID 
Rhino Records, CA 
Rockin' Rudy's, MT 
Salzer's Records, CA 
Schoolkids Records, NC 
Skip's Records & CD World, OR 
Streetlight Records, CA 
Strictly Discs, WI 
T-Bones Records & Cafe, MS 
Tunes, NJ 
Tunes Hoboken, NJ
Twist & Shout, CO 
Vinyl Renaissance, KS 
Waterloo Records, TX 
Wooden Nickel Records, IN