Tinariwen - Elwan - TEAR SHEET (Epitaph / ADA) 02/10
Broadtime promoted/syndicated default delivery of the new
Epitaph
release of
TINARIWEN - ELWAN
throughout our Independent Music Retail store customers.
Including Tour Support
highlighting individual dates at applicable Record Stores.
Broadtime operates 25+ websites and 70+ Listening Stations

Broadtime Provided:
1. Digital Signage. Broadtime created and provided an animated Kiosk screen saver Ad. These rotate when station is idle.
2. Broadtime created banner and badge ads for circulation throughout the stations and websites.
3.

A

VIDEO

has been placed on the ITEM PREVIEW page, accessed via Scan, Search or Browse

musicmillennium.com/UPC/045778746729
4. If provided FULL LENGTH

Song samples can be placed on the listening station with Full Listen tags, and 30 sec on the web.
5. A SPECIAL DEDICATED NEWS call out has been placed via our weekly new release column.
7. There are GREEN TAG callouts of the selling tools (similar to a sticker on a package)
8. This is all available for inclusion in customer EMAIL.
9. TOUR SUPPORT. Broadtime created and provided an individual animated Kiosk screen saver Ad and banner for each Record Store located within the touring market calling out the specific local date and venue. These rotate when station is idle - More Info: Tour Support
10. An individual Event for each show was created and placed on the calander of each Record Store within the touring market invoking an EVENT tag to be placed on each release of the artist. The tour dates were also highlighted on The Home Page and Artist Page of each applicable site and Kiosk.



TINARIWEN - ELWAN
Label: Epitaph
Distributor: ADA
Release Date: 02/10/2017
UPC: 045778746729
Run Dates: 02/10/2017 - 03/06/2017
Tour Support Run Dates: 03/01/2017 - 21/04/2017 (Individual Events expire day after show)


ANIMATED SCREEN SAVER ON ALL LISTENING STATION KIOSKS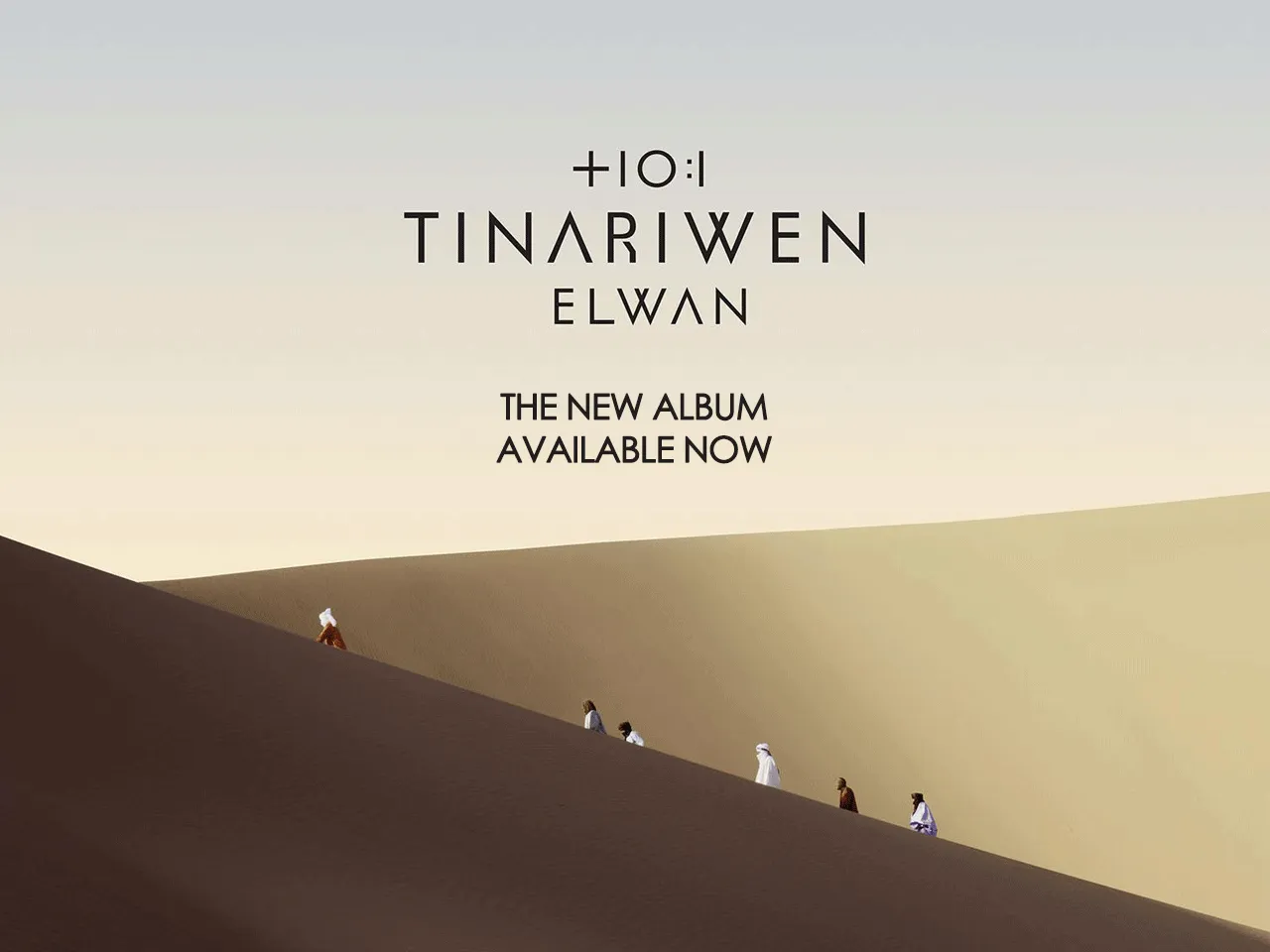 BANNER & BADGE PLACED ON ALL SITES




EXAMPLE OF TOUR SUPPORT BANNERS




EVENTS AND BANNERS HAVE BEEN CREATED FOR THE FOLLOWING DATES AND STORES

03/31 - Fonda Theatre, Los Angeles CA - Amoeba Music
04/01 - The UC Theatre, Berkeley CA - Amoeba Music
04/02 - Revolution Hall, Portland OR - Music Millennium
04/04 - Benaroya Hall, Seattle WA - Easy Street Records, Silver Platters
04/10 - Cedar Cultural Center, Minneapolis MN - Down In The Valley, The Electric Fetus
04/11 - Old Town School of Folk Music, Chicago IL - Reckless Records
04/15 - Brooklyn Bowl, Brooklyn NY - Tunes
04/16 - Brooklyn Bowl, Brooklyn NY - Tunes
04/18 - Union Transfer, Philadelphia PA - Tunes
04/19 - The Barns at Wolf Trap, Vienna VA - Kemp Mill Music

The Ad Banners, News Item, Screensavers, 30 Second Samples and Video are up on the following sites and Listening Station Kiosks:



SCREEN SHOTS
NEWS ITEM CALL OUT ON ALL SITES



TINARIWEN - Elwan - Epitaph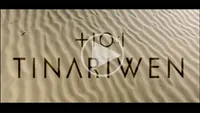 For the last five years, Tinariwen have been busy criss-crossing the globe bringing their triumpant tours to all five continents and expanding their audience. During this time their beloved homeland in the Adrar des Ifoghas, a Saharan mountain range that straddles the border between north-eastern Mali and southern Algeria has, in effect, been transformed into a conflict zone, a place where nobody can venture without putting themselves in danger. These conflicts have forced the band into exile to record their 8th album, Elwan. Elwan means 'the elephants ' - an animal metaphor to describe those 'beasts', whether militias or multinational consortiums, who have trampled everything in their path: in the desert, where both the human and ecological equilibriums are extremely fragile. Tinariwen chose to record this album is several locations around the world, including for 4 days at the desert hideaway of Rancho De La Luna studio in Joshua Tree, CA, the studio known as a favored refuge for many an eclectic artist from Queens of the Stone Age to Daniel Lanios to Arctic Monkeys to Iggy Pop and more. For Tinariwen, the geographical location of the studio proved to be particularly propitious in terms of creativity. And the human climate was just as favorable. A few friends dropped in during the sessions to add some magic to a few tracks including, Kurt Vile (electric guitar), Mark Lanegan ( Vocals on 'Nànnuflày'), Matt Sweeney (electric guitar) and producer/guitarist, Alain Johannes (Cigarbox guitar). Sessions were also recorded in Morocco, where the band were accompanied by local musicians, in a land where they are considered musical legends. Lovers of those sensual yet abrasive riffs that are Tinariwen's signature won't be disappointed. But neither will those who love their funky, danceable side, which comes through loud and clear. All that potential has been wonderfully honed by the album's mixing engineer Andrew Schepps, known well for his work with the Red Hot Chilli Peppers, Johnny Cash, and Jay Z.


_________________________________________________________
BANNER & BADGE PLACED ON ALL BROADTIME APPS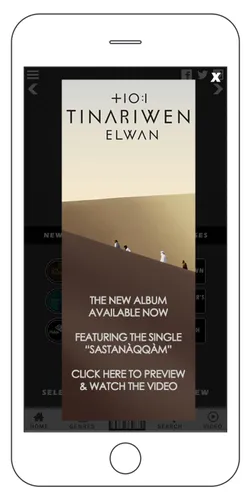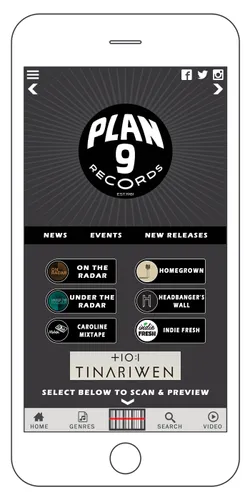 ITEM PAGE ON LISTENING STATION KIOSK WITH VIDEO CALL OUT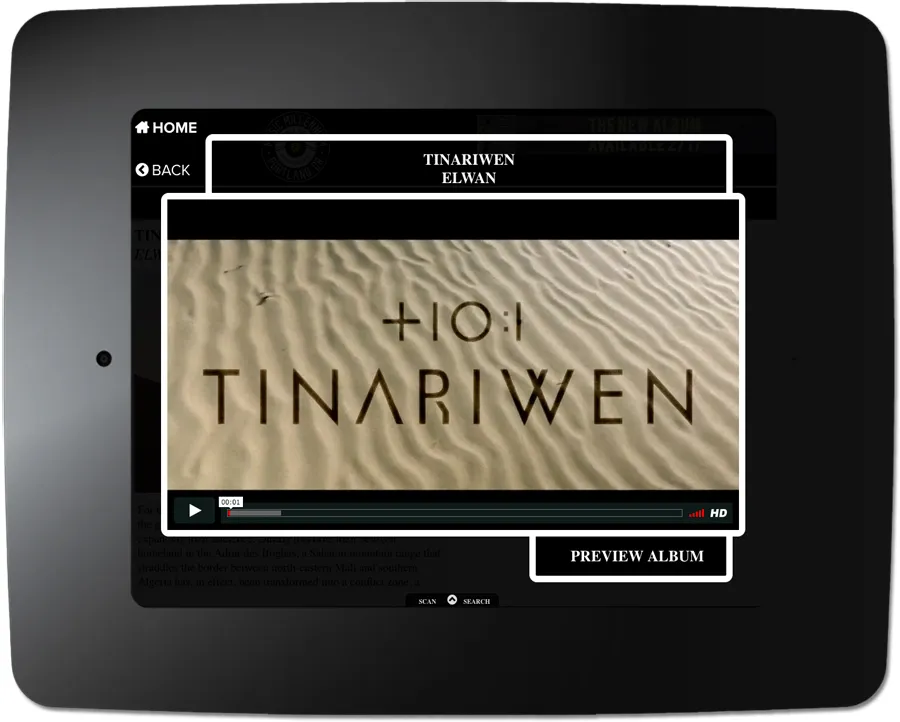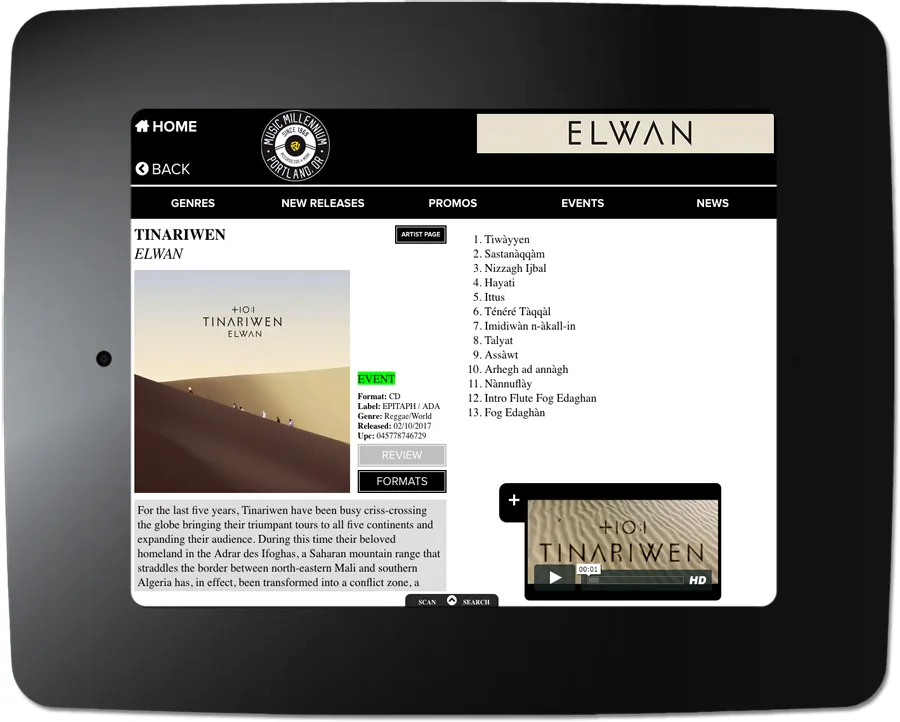 NEW RELEASE PAGE WITH TOP 15 PLACEMENT AND

GREEN TAG

VIDEO CALL OUT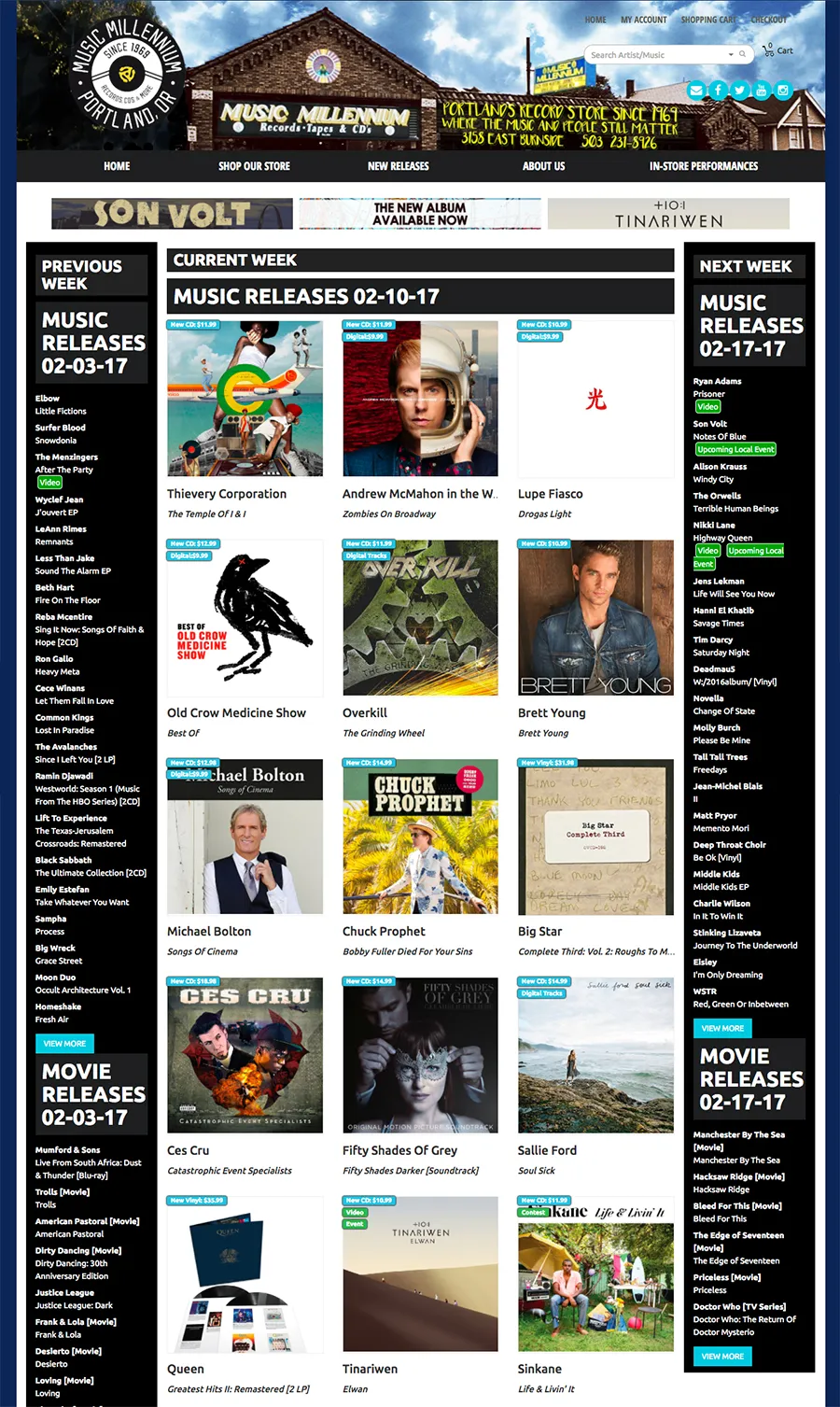 ITEM PAGE ON ALL SITES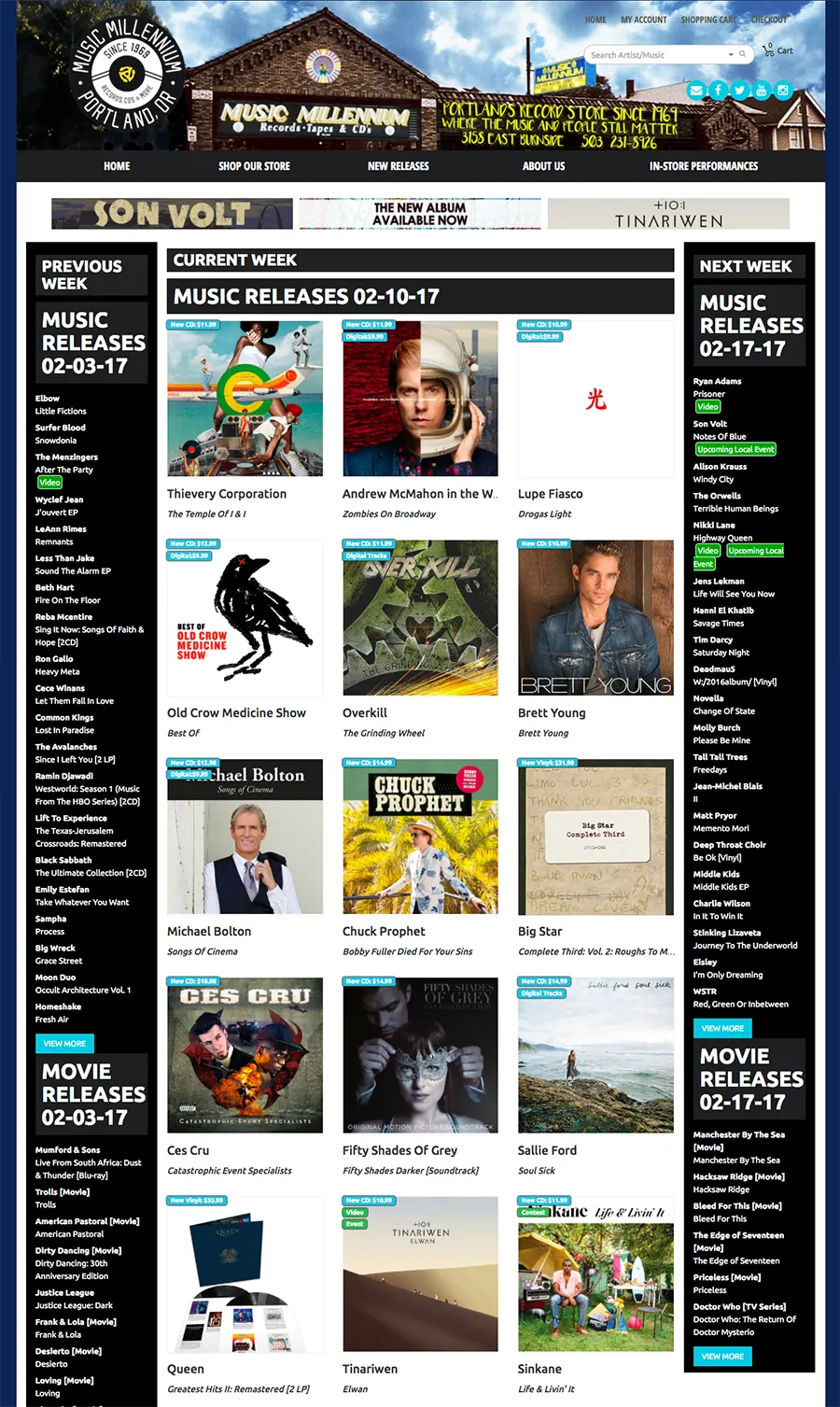 EXAMPLE OF AN EVENT CREATED ON LISTENING STATION KIOSK & WEBSITE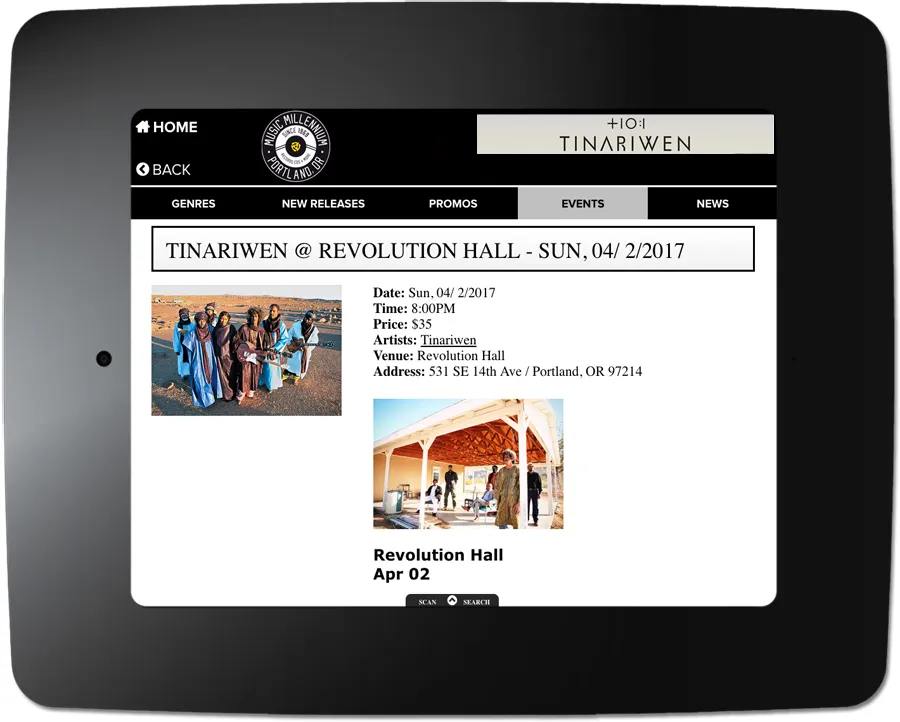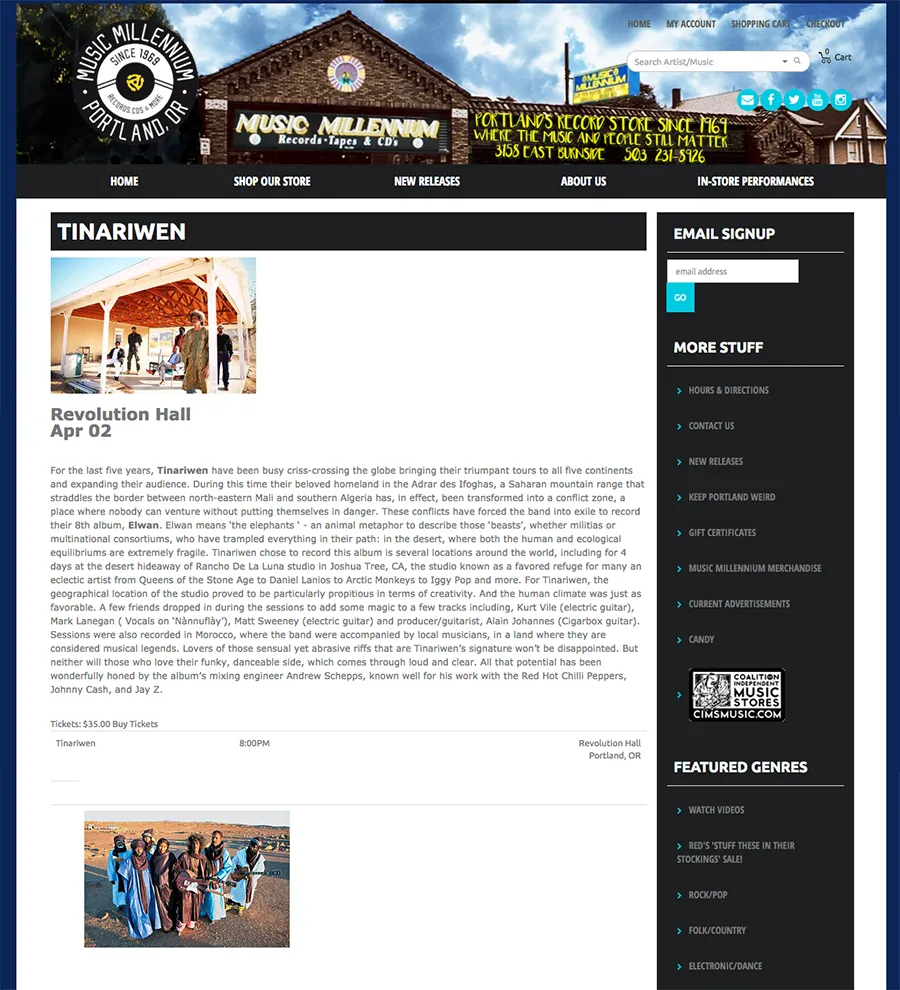 EXAMPLE OF ARTIST PAGE CALLOUT OF EVENT ON WEBSITE